VIDEO: HOW WOULD A REAL SPACE ELEVATOR WORK AND IS IT EVEN POSSIBLE TO BUILD?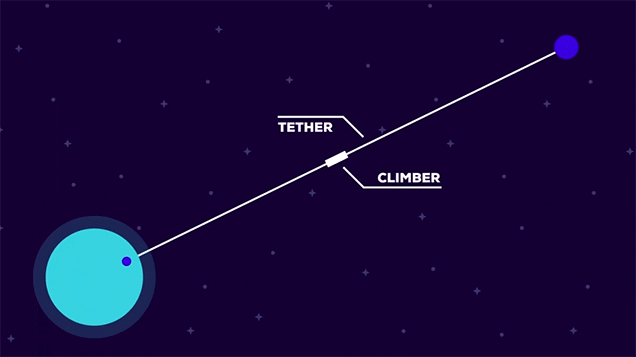 How Would a Real Space Elevator Work and Is It Even Possible to Build?


By Casey Chan,
Sploid
, 8 April 2016.
Kurzgesagt ponders the question of whether space elevators can be built and answers it as only they can. It's fascinating to learn about the (obvious) benefits of having a space elevator - sending things to space becomes much, much cheaper! - but even if it'll take forever and a half to build this mythical 22,370-mile structure (which we can't yet with our current technology), it might be worth it just to better explore our options for exploring space.