VIDEO: 14 WILDLY DELICIOUS WAYS TO COOK A POTATO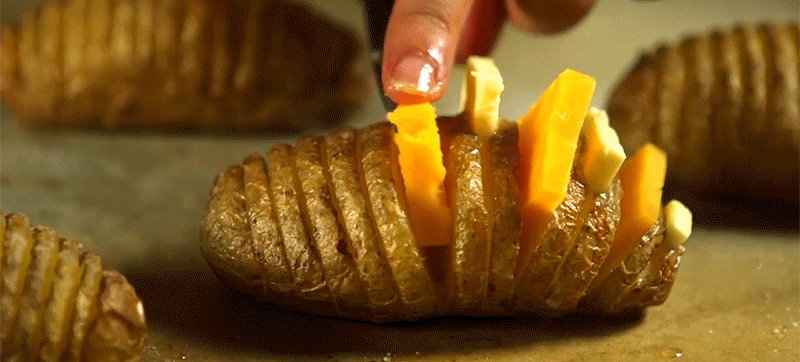 14 wildly delicious ways to cook a potato


By Casey Chan,
Sploid
, 3 November 2015.
French fries. Mashed potatoes. Baked potatoes. Hash browns. Potato wedges. Potatoes are basically always delicious whichever way you cook them. Even if you've never had a particular potato dish, if it's potato-based, you know it's starchy goodness for you. Here are 14 different ways to cook a potato from
Food, People, Places
. I didn't even recognize some but I know I want to eat them all.
Here are the potato dishes they made: